Welcome to the Wolmeda Real Estate universe of opportunities. Unique in the modern and valuable world of Real Estate, we put wings to your dreams and achieve your goals.


Our company is run by renowned REALTORS® Wilson & Windy Olmeda, with vast experience in the real estate business. To provide you with a better service, we have updated our website with new technologies.


With Wolmeda Real Estate you can feel completely confident that your purchase, sale or rental efforts will be fully completed with a high level of quality, seriousness and professionalism.
Excellence in service, honesty in treatment and promptness in reaching your goals.
Provide the client with the tools, service and guidance in terms of sale, purchase and solution of their situations regarding real property, facilitating the financial aspect and speeding up the required procedures.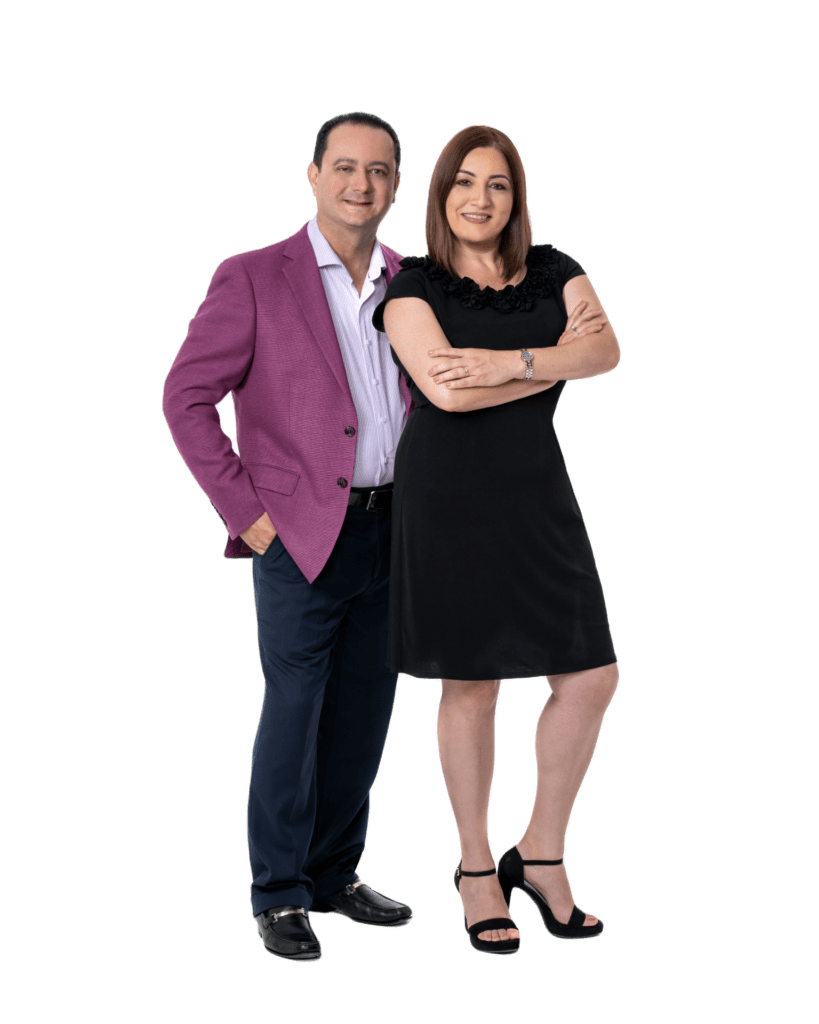 The importance of knowing what is coming next counts in every moment of buying or selling a home. Understanding their clients' needs and expectations matters most. Experience is truly priceless.
Developing trusted relationships with clients, and other professionals in the real estate industry has been relevant to their careers. Their commitment to protecting their clients' interest, maintaining strong ethics and delivering high quality reliable and trusted services, are only a few of their core values.
We will keep in touch by whatever method suits you the best.
Developed systems to ensure that all details are taken care of during the transaction.